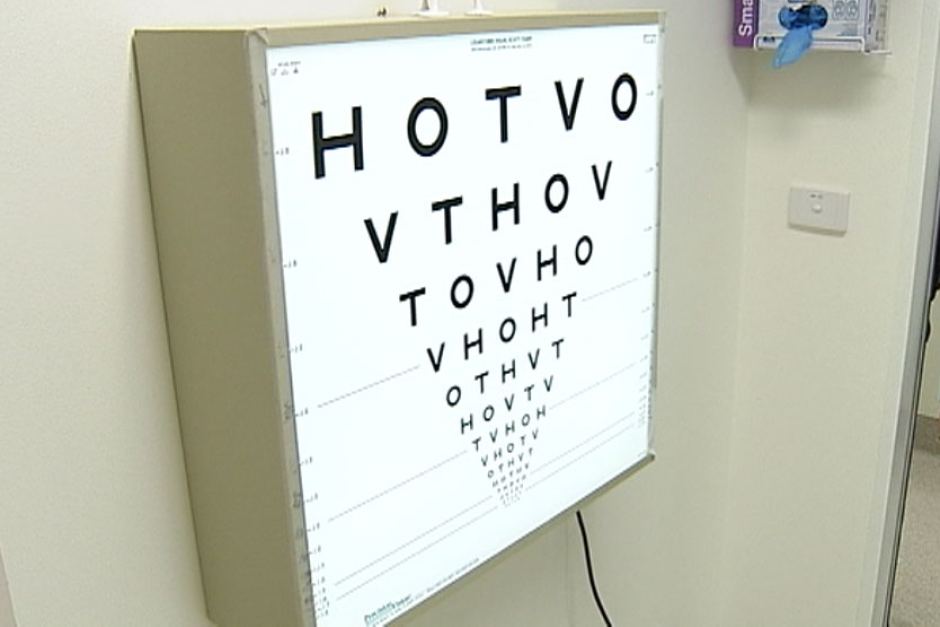 Motorists are being urged to ensure their eyesight is good enough to be able to drive properly.
The Department of Infrastructure is reminding drivers that it is their legal responsibility to inform the licensing office and insurance provider if there are any changes to eyesight.

Drivers should have regular eyesight checks and must be able to read a number plate from 20.5 metres.

Anyone over the age of 72 must have their licence renewed every three years - this carries a mandatory eyesight and medical fitness check.

Drivers are warned that misrepresentation of a serious condition could have severe consequences both legally and financially.