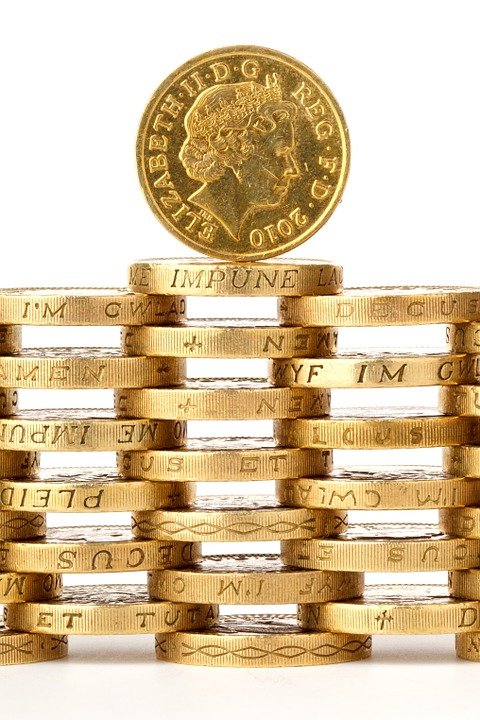 Banks on the Island will continue to accept UK round pound coins, despite them being phased out in the UK this week.
Bill Henderson MLC says the coins won't be worthless here after the deadline passes in the UK.
The coins are being replaced by a new 12-sided coin, but Mr Henderson it won't affect businesses on the Island.
He says even if some shops don't accept the coins, the Island's banks will continue to do so for the forseeable future.