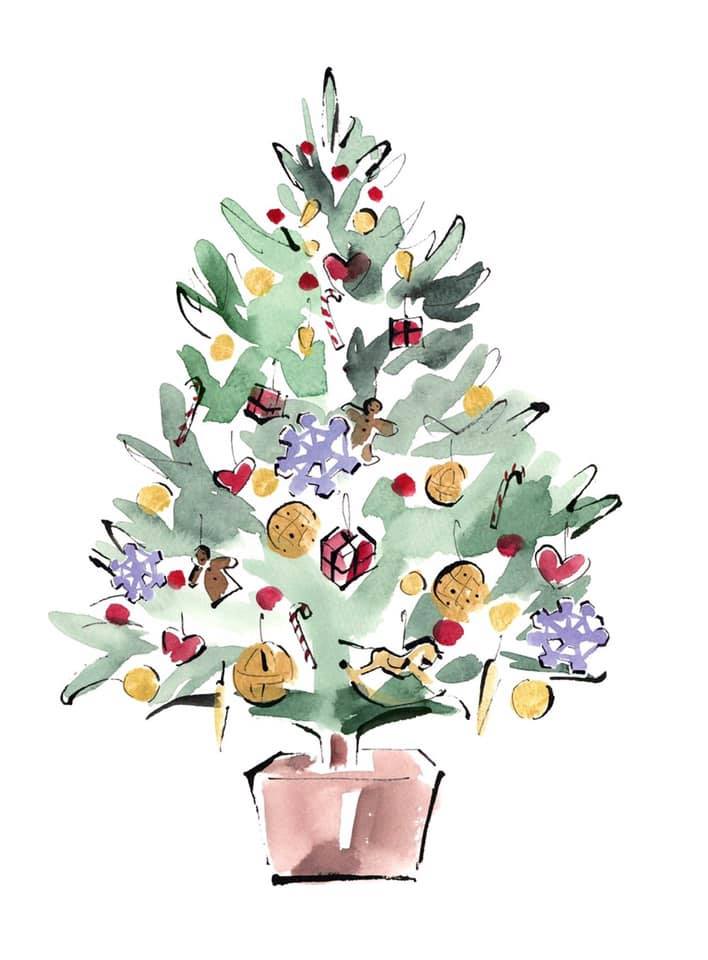 The festive season has officially got underway at Ronaldsway Airport.
Save the Children Isle of Man's 'Festival of Trees' exhibition has returned - for its 18th year.
A variety of styles will be displayed - all provided by local organisations, charities and businesses.
The display will run until Monday, January 6.