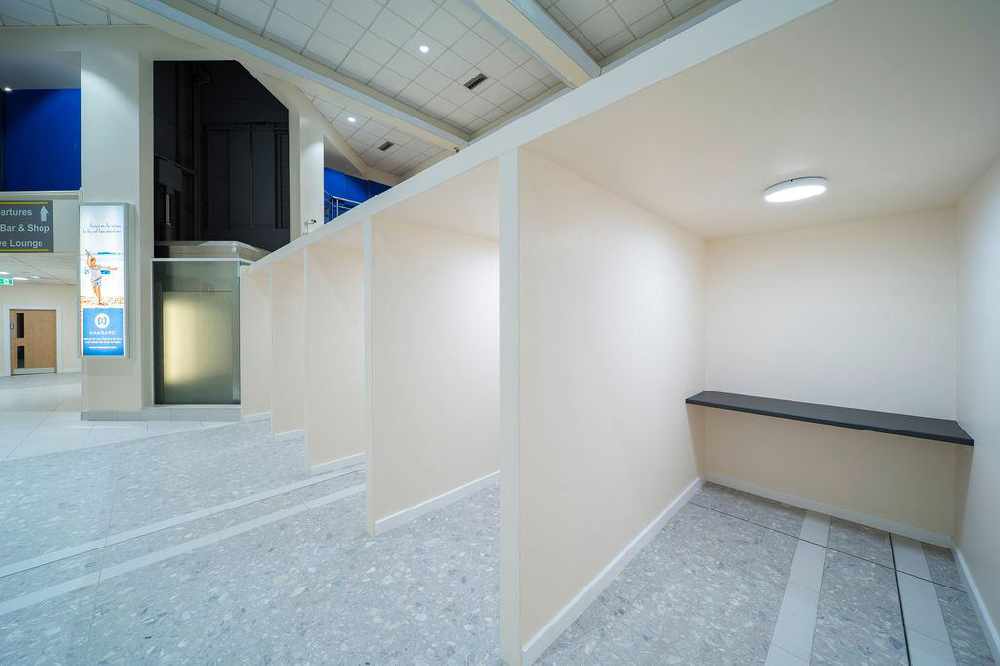 The Vaccination hub at Ronaldsway Airport is taking shape.
That's the latest update from the government - who posted images on social media earlier today.
The hub will include waiting/consent areas and vaccination cubicles.
Work is underway to make the area clinically ready by Thursday, January 28 to start jabs.
Officials have also confirmed there will be ten cubicles in total.