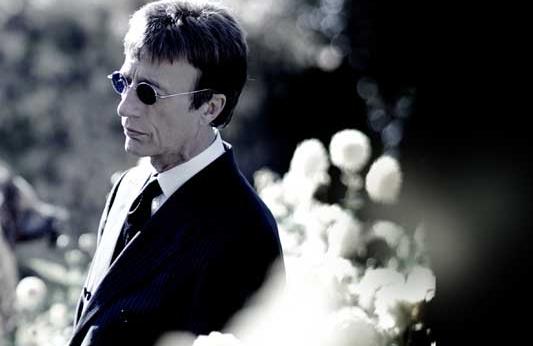 The Sun newspaper is today reporting that Robin Gibb has not been able to speak after coming out of his 12 day coma in April.
The Bee Gees star is communicating through blinking due to a tracheotomy tube in his neck.
The Manxman will continue with treatment, although further doses of chemotherapy will be put on hold until he regains his strength.
Doctors have said he will also need to learn how to walk again, after losing a considerable amount of strength as a consequence of the coma.
His family remain by his side at the London hospital where he has been receiving his care throughout his illness.