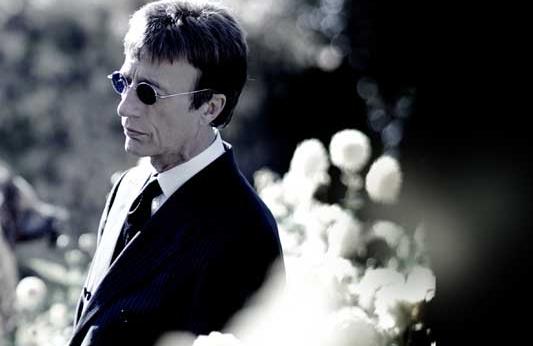 Robin Gibb - credit www.robingibb.com.
Bee Gee's star Robin Gibb has died at the age of 62.
The Isle of Man is waking upto the sad news this morning that Robin Gibb has lost his long battle with cancer, aged 62.
In a statement released by his family they confirmed that the star had succumb to the pressures on his body, brought about from cancer treatments and intestinal surgery.
The proud Manxman had struggled with health issues throughout his life, more recently suffering from cancer of the liver and colon.
His plucky fight against his condition had confounded doctors, who had given him just days to live when he fell into a coma last month, which he subsequently awoke from.
Along with his brothers, Barry and Maurice, he helped define the disco era, selling over 200 million albums with the Bee Gees.
According to reports, Robin's second wife Dwina, sons Spencer and Robin-John and daughter Melissa were at his bedside at the London Clinic when he passed away.
(AUDIO ABOVE - ROBIN GIBB TRIBUTE)