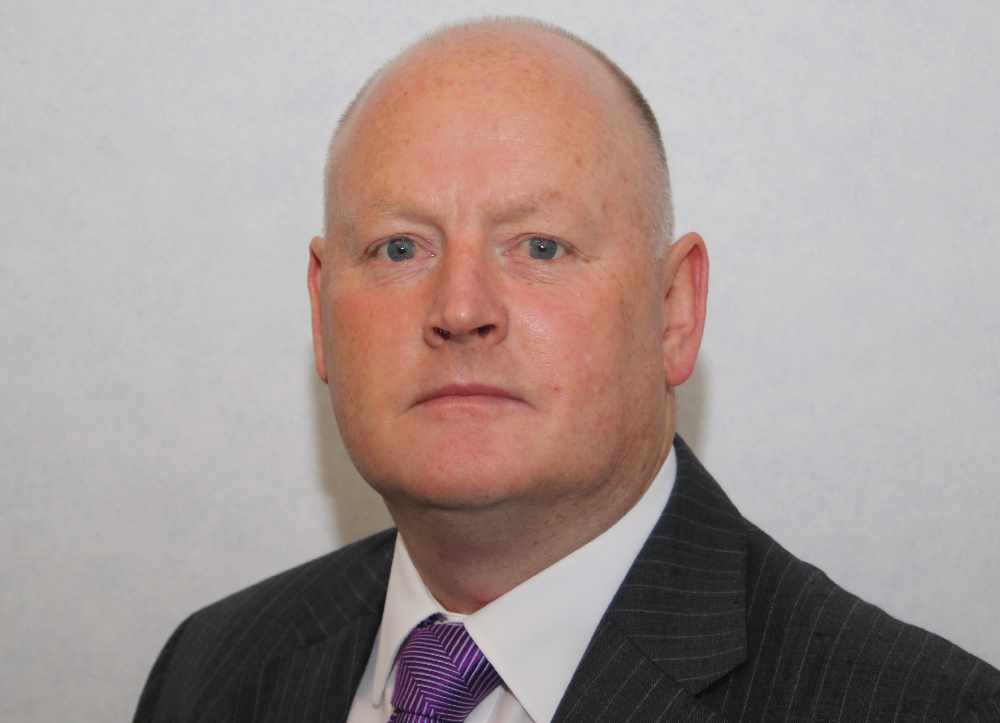 MHK Rob Callister has stepped down as the Island's Health and Social Care Minister with immediate effect.
Chief Minister Alfred Cannan confirmed the news in a statement earlier today.
He states the Island's health and care sector is facing a set of complex challenges - and after discussions - he has 'reluctantly concluded' the department needs a different approach.
As a result, Mr Cannan has asked Mr Callister to step down as Minister - and asked Lawrie Hooper to return to the role.
Mr Hooper will also remain Enterprise Minister.
Mr Callister was only appointed the role in September this year.
The Chief Minister added: 'I want to thank Rob for all the positive work that he has undertaken during the course of this administration. He has had to deal with a number of significant challenges in the past twelve months including managing the post COVID return of the TT and MGP, supporting the Visit Agency in developing their new strategy and maintaining stability of electricity pricing as Chairman of the Manx Utilities Authority. I expect that Rob's hard work, experience and drive will see him back contributing in the near future.'