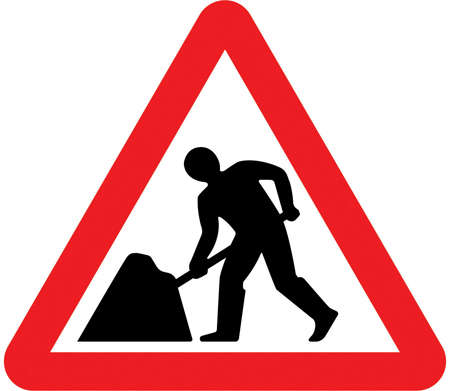 Roadworks in Braddan could mean it takes longer to get to hospital appointments, said the government.
If you are heading to the hospital for an appointment this week, you are being asked to leave more time to get there.
There will be roadworks in the area for the next six weeks.
The area affected is Braddan Road from its junction at Braddan Bridge to the roundabout at the junction with Ballafletcher Road.
It means Braddan Road will be made one-way from Braddan Bridge in the direction of Nobles.
At the same time, work will be taking place at the car park over by Vagabonds Rugby Club and should be completed in ten days.