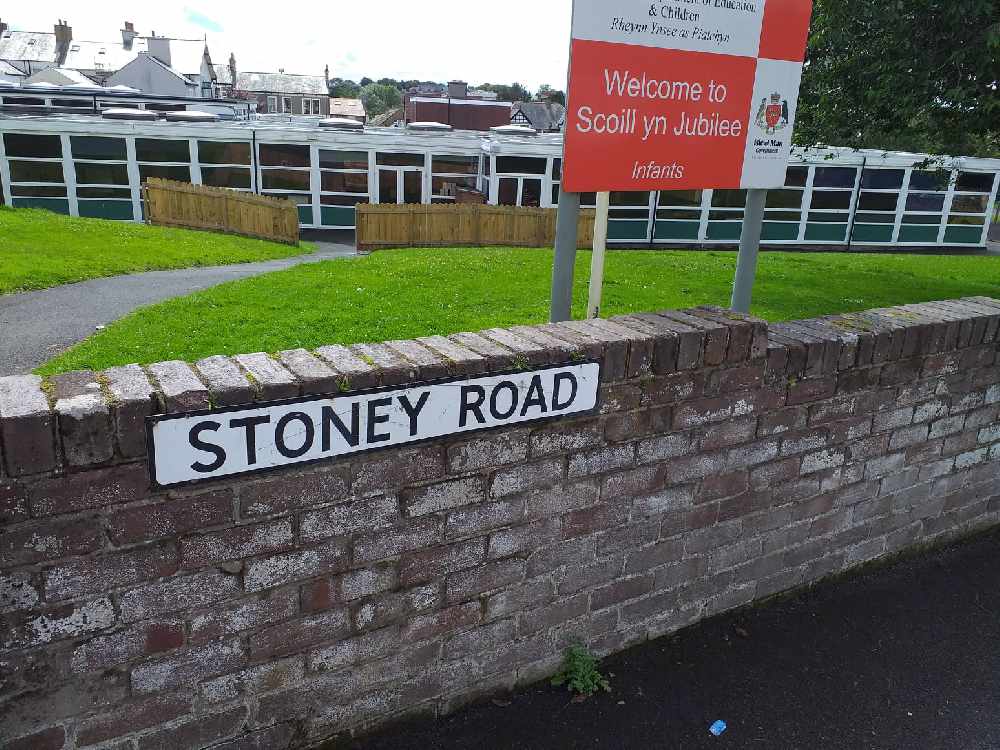 A busy road outside a Douglas school will undergo improvements next month.
Stoney Road is set to be resurfaced and will close between the junction of Bray Hill and halfway across the front of Scoill Yn Jubilee from Monday, August 10 until Sunday, August 23 at the latest.
The Department of Infrastructure says the stretch is in poor condition and the project is being timed to coincide with the school holidays to minimise impact on traffic.
The DOI adds should there be good weather and no unforeseen circumstances arise the work could be completed by the end of the first week in or around Friday, August 14.
Meanwhile, vehicle access to homes there will be restricted at times because the surface will be unsuitable at times - residents in the area have been informed.
Pedestrian access in the area though will remain open.