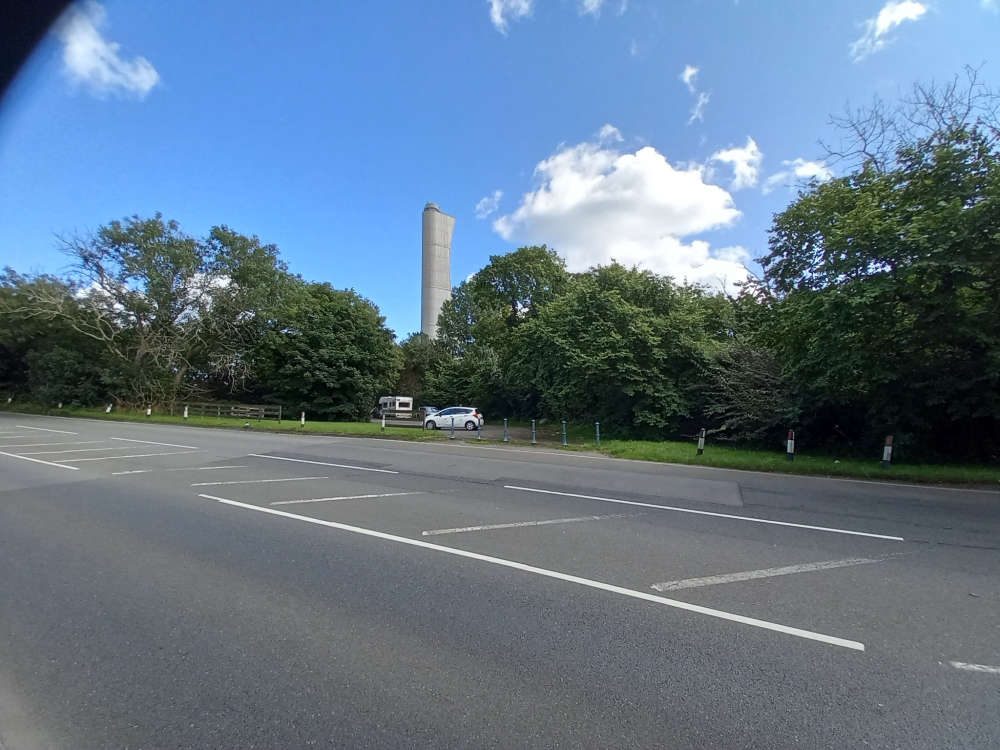 Evening road closures will be in place next week for drainage works on Richmond Hill.
The New Castletown Road will shut between the Spring Valley roundabout and Ballacutchell Road from 6:30pm until midnight from Monday to Thursday.
Through traffic will be diverted via the Old Castletown Road, and the Ballacutchell Road will be made one way to prevent congestion.
Further, the New Castletown Road will again close from the roundabout to the bottom of Richmond Hill from Monday September 11 until no later than Friday October 27.
The DOI says the closure is for resurfacing works, and to minimise impact the junction at the bottom of Richmond Hill will re-open, with traffic diverted between Douglas and the South via the Energy from Waste Plant Access Road and the top of Kewaigue Hill.
A temporary 30mph speed limit will be in place on the Access Road and the entirety of Richmond Hill during these works.