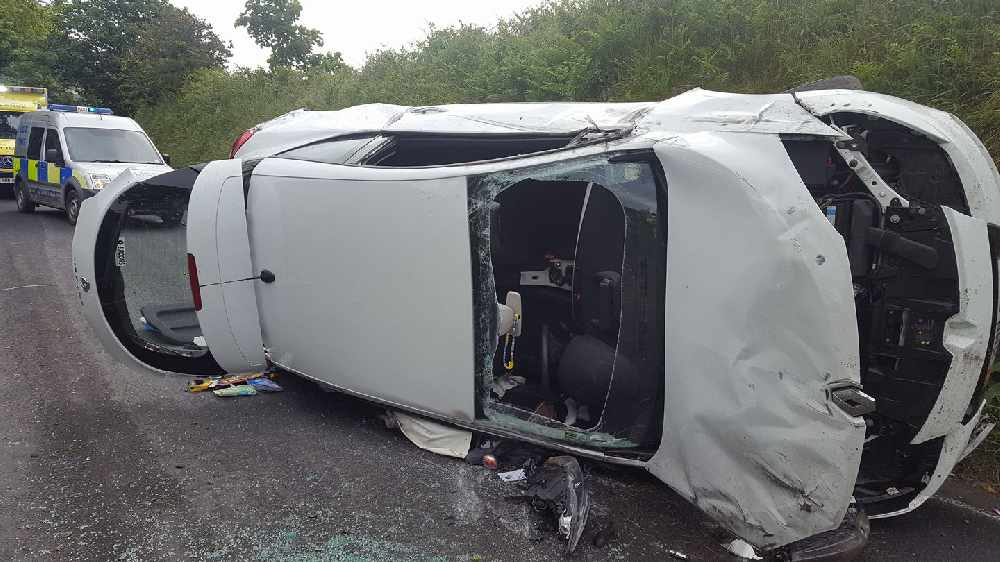 What's the government doing to improve safety on Manx roads?
That's the question on the lips of Middle MHK Bill Shimmins, who'll ask two questions on the topic in Tynwald next week.
He'll quiz Home Affairs Minister Bill Malarkey about efforts by the department to reduce the number of accidents, which he says has stayed constant over the last decade.
And he'll also ask how high road safety is on the police list of priorities.