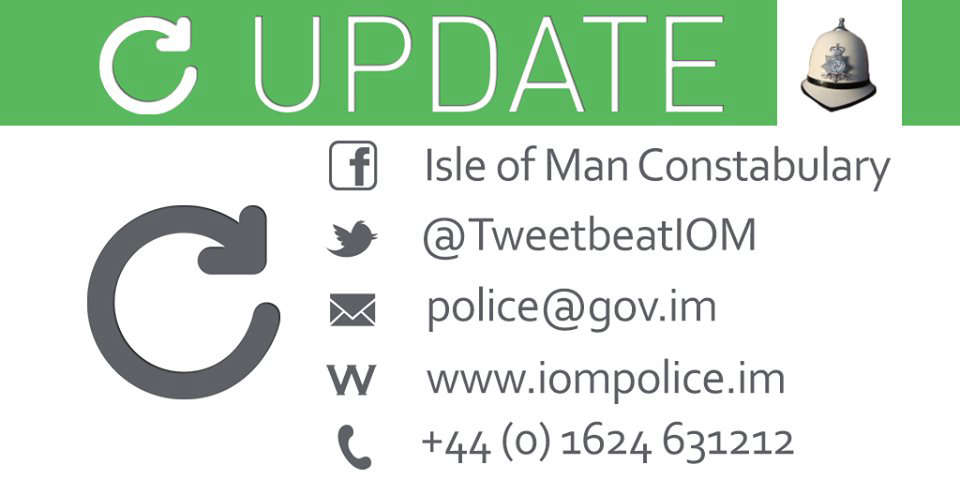 A road in the north of the island has been reopened after an emergency closure earlier this morning.
A section of the A13 was closed earlier this morning after a tree fell on the road.
Isle of Man police Tweeted at about 08:20 when they were forced to close the route on the Jurby side of St Jude's crossroads.
The constabulary said the route has since re-opened after being cleared by the department of infrastructure.