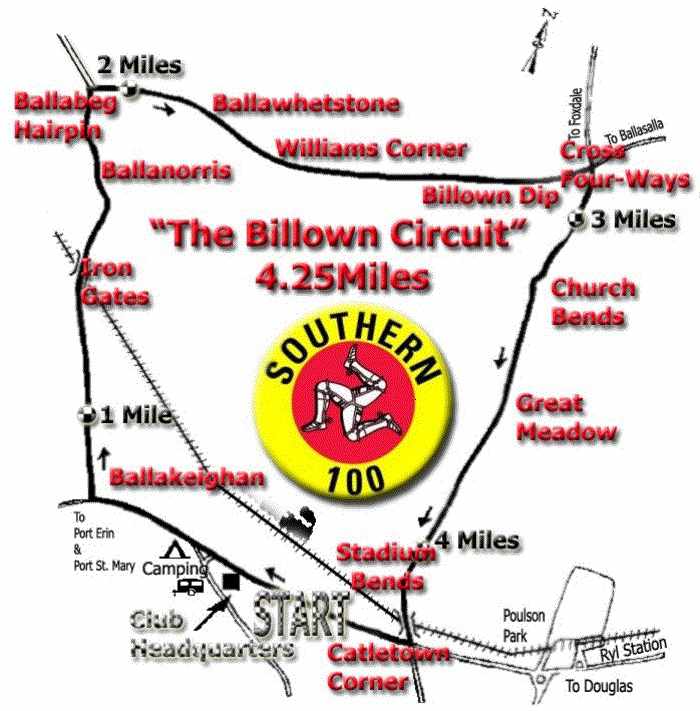 The Billown Course will close shortly after midday today as racing gets underway in the pre-TT Classic.
Roads will close at 12.10pm, with practices starting at 1.15pm.
The Singles Race will get underway at 3pm, followed by the Sidecar Race and another practice.
The course is due to reopen at 4pm.