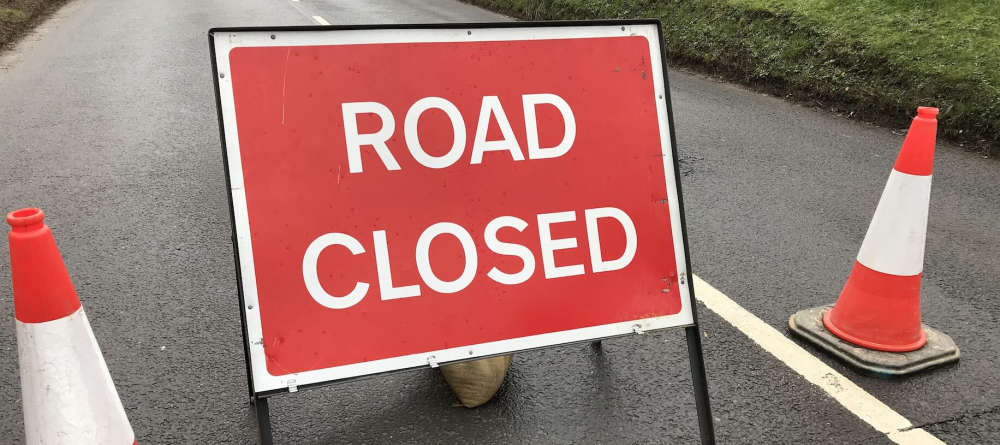 Some road closures across the Island have been extended until midday tomorrow.
This includes the Mountain Road, Tholt Y Will, Beinn Y Phott and West Baldwin Road - which shut last week due to heavy snow and icy conditions.
In a post on social media, the DOI says it has staff ploughing and gritting the Mountain Road in an effort to get it open.
The DOI says if 'circumstances allow' the routes will open earlier than planned, but is weather dependent, with more snow forecast on higher ground tonight.