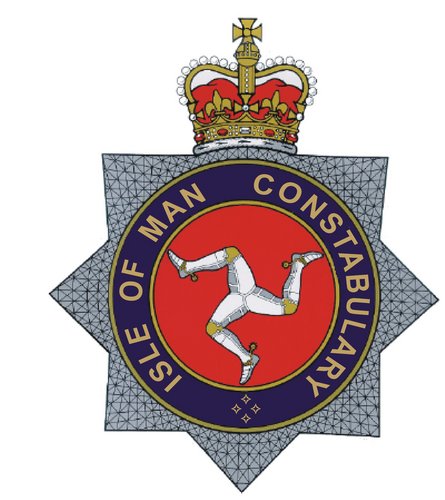 Due to severe weather that's expected to hit the Island, the Mountain Road will be closed overnight. 
The Isle of Man Constabulary has confirmed the Mountain and The Sloc Road will close from 7pm this evening until 9am tomorrow morning as a preventative public safety measure.
Police have already dealt with reports of loose wheelie bins in the road, unsecure vehicles, fencing, and telecom wires.
It's advised to secure anything moveable as the winds will get worse, and have suitable plans to get home.