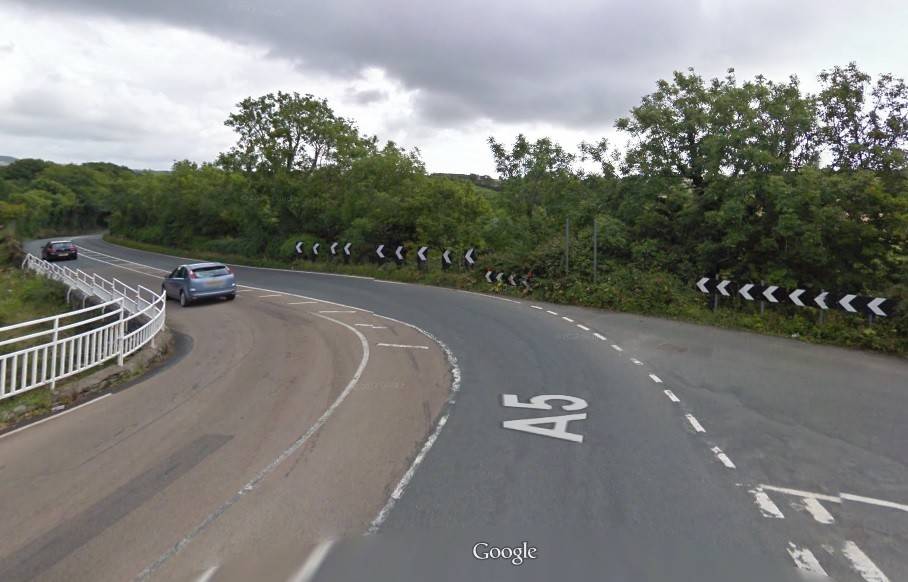 There's a road closure in place tomorrow on the New Castletown Road.
Between 10am and 2pm the A5 Road (Main Road, Santon) from the junction of Ballavale Road to the junction with the Old Castletown Road (Blackboards) will be closed.
Police are advising motorists to consider alternative routes such as St Marks.
Although access will be maintained for residents, officers are asking people to monitor social media throughout the day for updates.