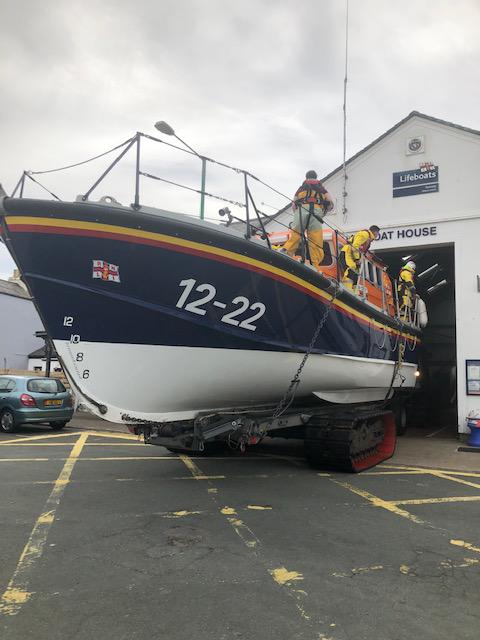 The RNLI is issuing advice to anyone heading into waters off the Islands coast following a recent callout.
Ramsey teams were mobilised just before 2.50pm last Friday (July 31) to the sea just off Port-e-Vullen to reports of paddleboarders in difficulty after a 999 call to the coastguard.
Once at the scene, personnel established the paddleboarders were safe and well and are now issuing safety advice for staying safe when heading out into the waters.
Emergency mechanic, Michelle Stewardson, says: "It's great to see the sunshine and lots of folks enjoying the water on Paddleboards around our island.
"However today's shout reminds us all that we can get caught out by wind strength and direction.
"An early call to emergency services allowed a swift launch and arrival on scene to find everyone ashore safely."
The guidance from lifeboat teams includes checking weather forecasts, wind strength and directions before heading out; remain aware conditions can change quickly and avoid taking paddleboards out in strong offshore winds.