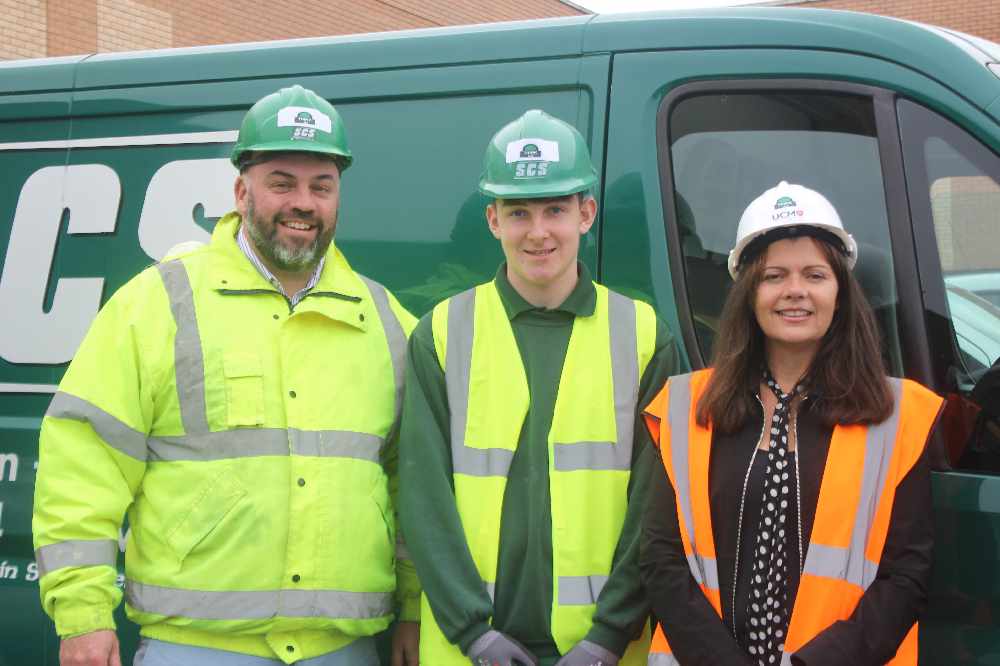 A senior figure at University College Isle of Man (UCM) is pleased at the amount of people taking on construction apprenticeships, but feels public perception on the sector needs to change.
Their Head of the Construction Programme Area, Corelli Bentham, says the industry is the 'backbone of the Isle of Man's economy', but believes that it suffers from misguided stereotypes branding it as dangerous and that it doesn't pay well.
She added that jobs in construction are 'diverse and offer rewarding opportunities'.
Almost 300 UCM students are studying sector-related courses - with a 42 per cent rise in enrolment numbers on the previous year.