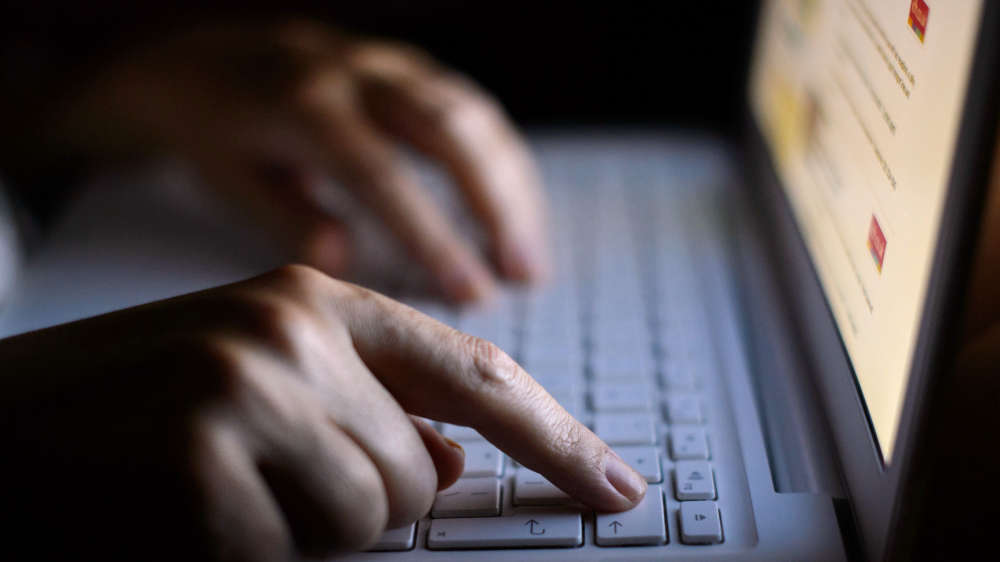 There's been a rise in scams in which people pretend to be from Amazon.
That's the latest from Police and the Office of Cyber Security & Information Assurance.
The OCSIA says its received a 'significant number of reports' of a circulating vishing scam in which an automated call encourages residents to press a number and connect to another service.
The calls purports to originate from a Manx number - however police are warning scammers are spoofing Manx numbers in an attempt to add legitimacy to communications.
Officials say although in this instance the call relates to Amazon, calls of this nature happen year round and use different companies or organisations in an attempt to acquire sensitive information.
If you've received a call such as this, you're asked to report it using our cyber concerns here.