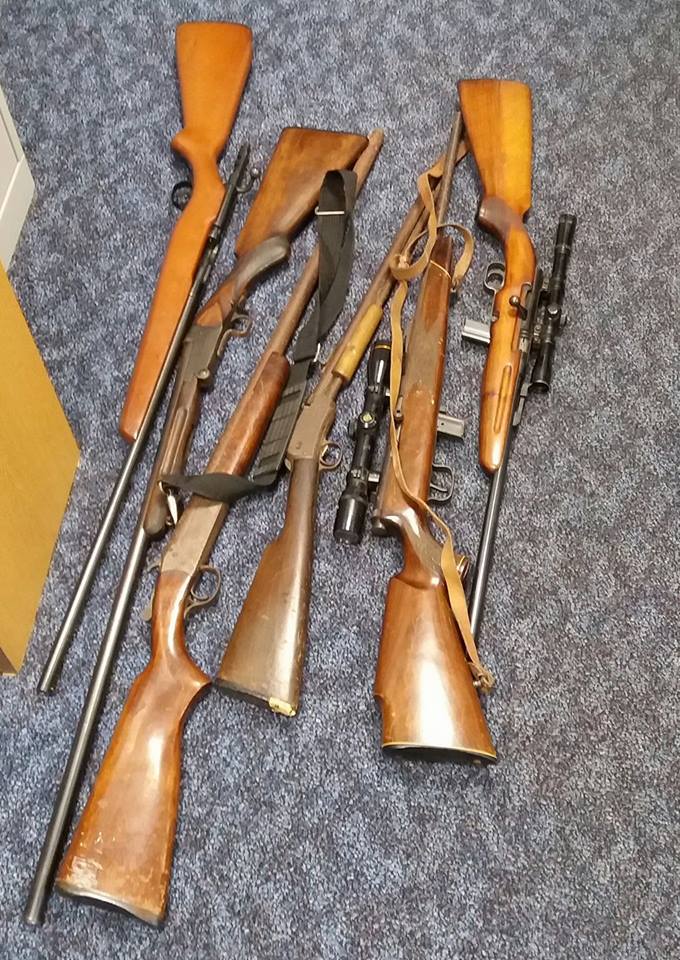 Police in the North of the Island says they've had a number of firearms handed in - as a weapons amnesty nears its end.
The Northern Neighbourhood Policing Team says the rifles were handed in anonymously, with no questions asked by officers.
The six rifles, some with scopes, were given up at Ramsey Police Station this week.
The weapons amnesty, which allows people to get rid of weapons at police stations around the Island, ends on Tuesday.