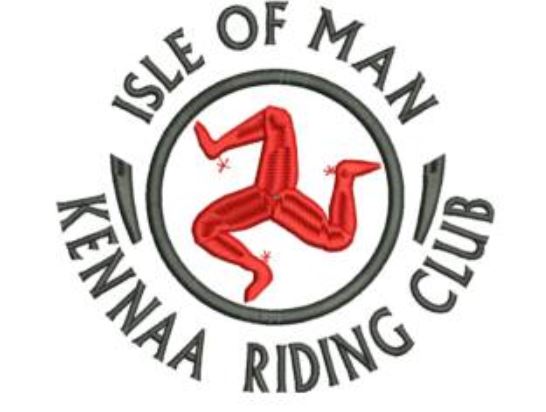 A local riding club has cancelled events after two confirmed cases of horse strangles.
The Kennaa Riding Club in St John's took to social media to confirm the news.
It said "as a precautionary measure" it's decided to cancel this weekend's dressage and next weekend's arena eventing as the welfare of their horses is top priority.
Strangles is a bacterial respiratory infection which in horses can obstruct airways and possibly lead to death in severe cases if it's not treated.
The club also added entry fees for both events will be refunded.