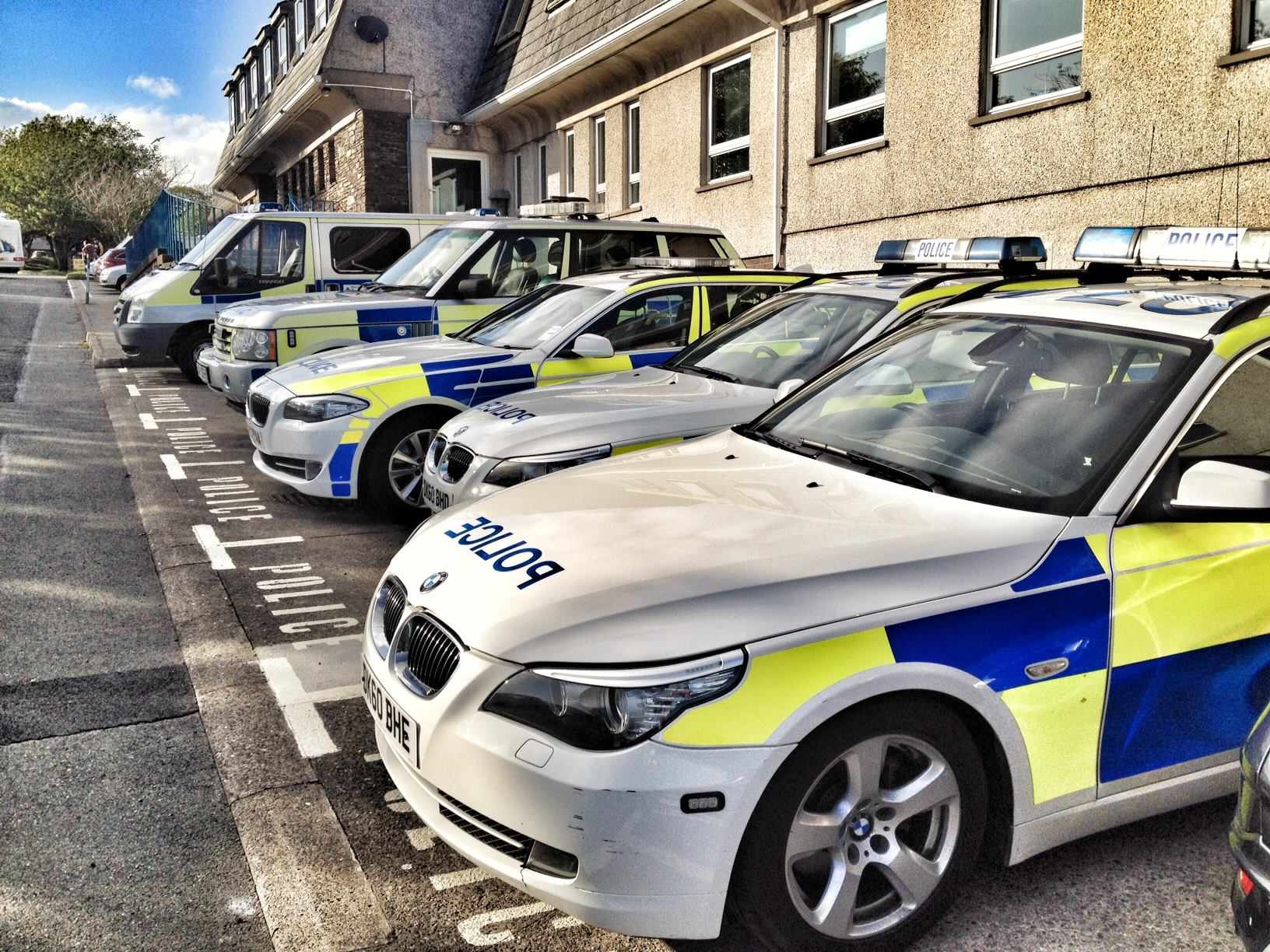 A motorcyclist is in hospital with head injuries after going over the hedge at Devil's Elbow this evening.
Police were forced to close the road at around 5pm following the collision so that emergency services could rescue him from the ravine.
The rider, who was the only person involved, also suffered leg and arm injuries.