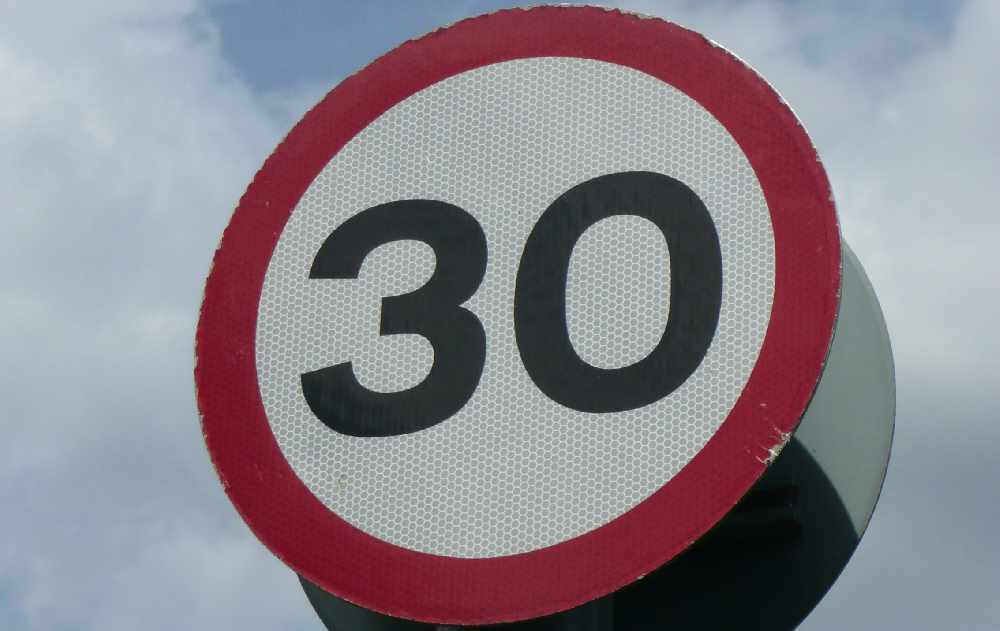 A speed limit covering one of the main routes south during roadworks has been extended for an extra four days.
A 30mph zone extending from Ballakinnish to Mount Murray on the New Castletown Road was set up while roadworks take place.
The temporary restrictions were due to be lifted yesterday - however, they've now been extended over the weekend.
They're due to be lifted at 6am on Monday.