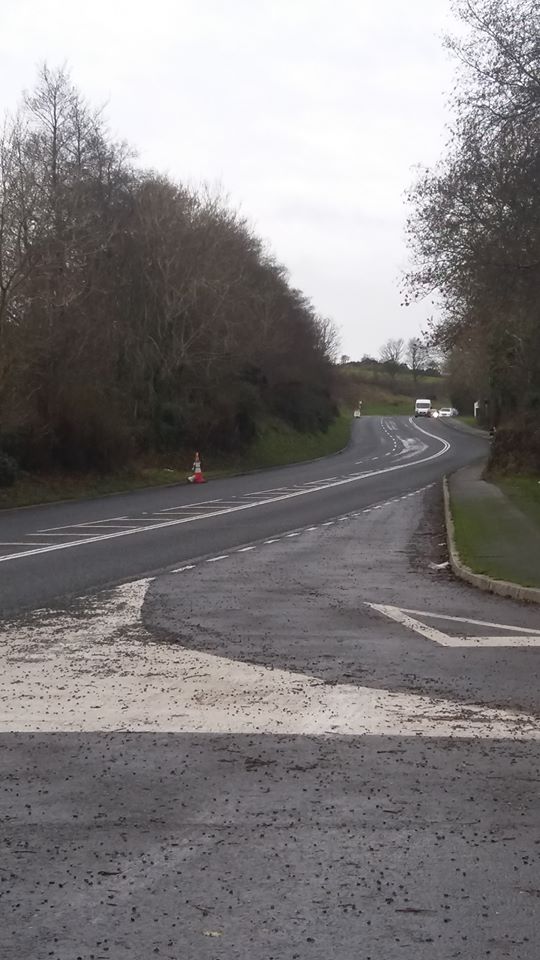 The overtaking lane on Richmond Hill will be coned off, as of tonight.
The Department of Infrastructure confirmed the news yesterday.
The department says it's made the decision whilst the temporary 30mph speed limit is in place in the area.
The restriction will come into force from 7pm this evening.