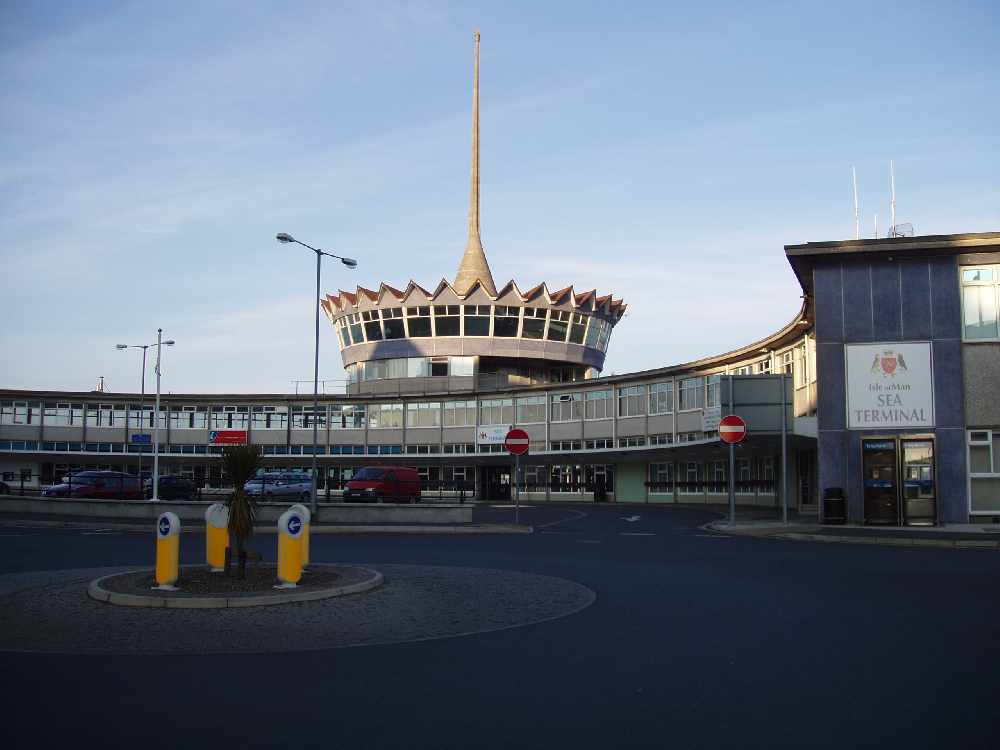 The Department of Infrastructure says it's redesigning the layout of the Sea Terminal car park.
Later this month, it'll remove the lines marking out parking bays in front of the building as it installs a new pedestrian path to the pelican crossing in Peveril Square.
The bays won't be marked again until after the Festival of Motorcycling.
After the work's complete, there'll still be 38 parking spaces, along with four electric vehicle charging points.