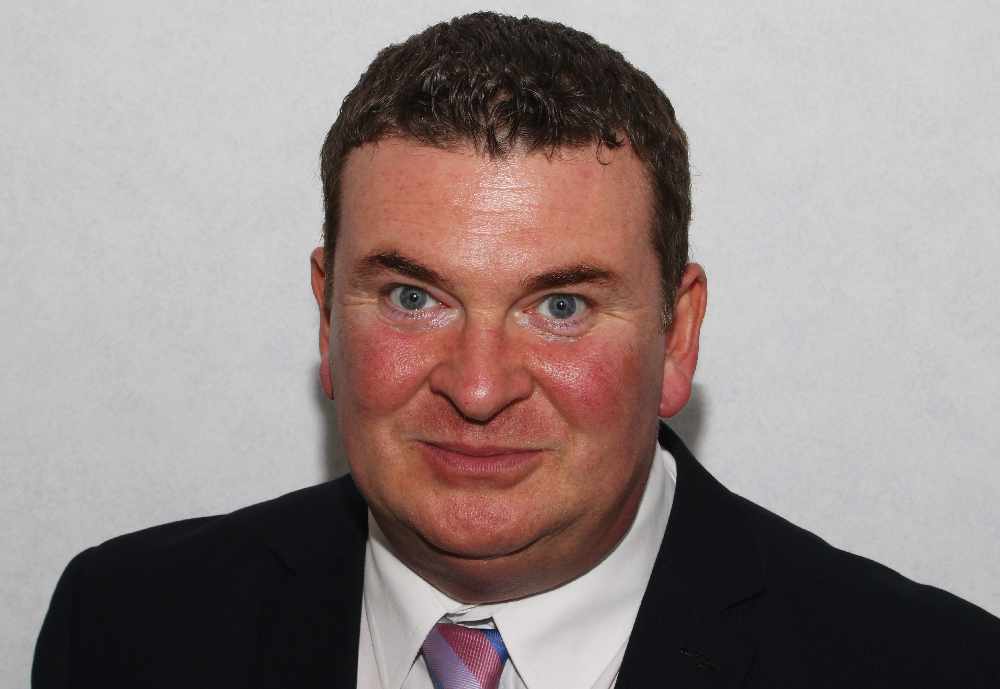 Will a famous boat return to the south of the Island?
"The Peggy" built for George Quayle of Castletown was built in 1789 and previously stored at the Nautical Museum in Castletown.
Arbory, Castletown and Malew MHK Jason Moorhouse will ask Enterprise Minister, Laurence Skelly MHK, in Tynwald this week when plans will be made for it to come back to Castletown and if the minister will make a statement on the matter.
In 2013 Manx National Heritage embarked upon an ambitious five-year programme to conserve and study Castletown's 18th century yacht, housed in the cellar of the Nautical Museum.