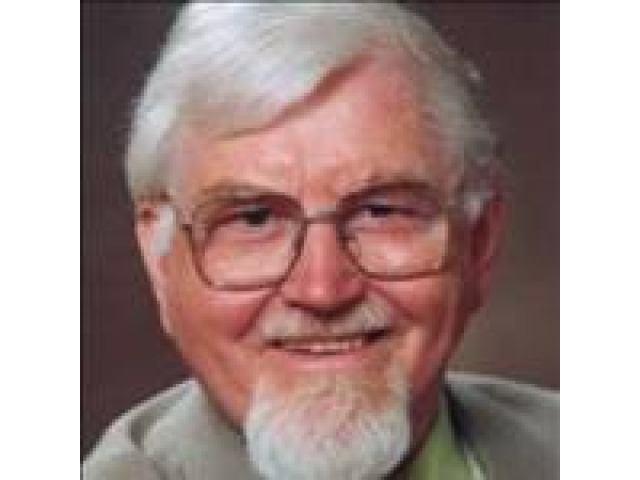 2 MLC's will retire today as their tenure in the role comes to an end.
Eddie Lowey, who began his political career as an MHK in 1975 and has served as an MLC since 1982 has decided to call it a day, as has David Callister.

David Callister has been an MLC since 2008; in that time he has been a member for the former Department of Trade and Industry, as well as DEFA.

He said it is with regret that he wasn't able to achieve his main target of having future MLC's elected by the public:

(AUDIO ABOVE)

Fellow MLC's Juan Turner and Tony Wild are seeking re-election.