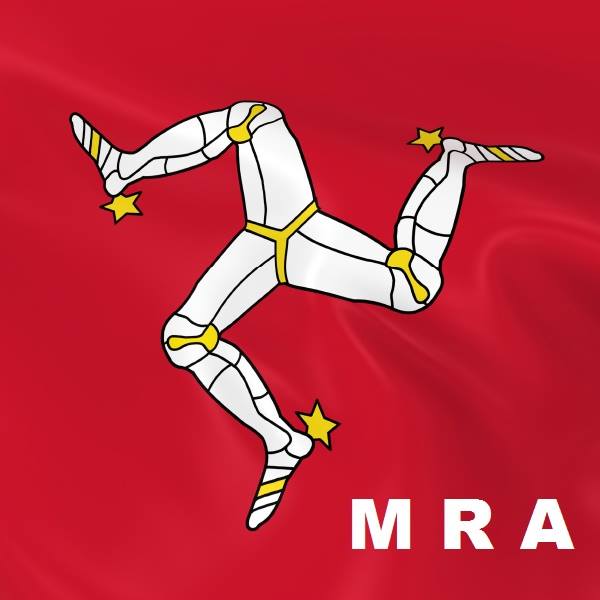 The Manx Retirement Association (MRA) is restarting some of the activities for its members from next month.
Its director, Howard Parkin, says it's been able to bring back some of its 'bread & butter' events following the lifting of social distancing restrictions earlier this month.
Among the activities returning from tomorrow (July 1) include coffee mornings, stretch & flex and the technology group with ten-pin bowling and mini golf events also on the calendar for next month.
In a lengthy update on social media, Mr Parkin also says the committee remains very aware the virus has not completely gone away, and so they remain vigilant and cautious in any activities they organise.
He adds the committee will 'totally accept and respect' if people don't yet feel comfortable resuming activities yet, and if anyone wants to attend but stay socially distant to let the host know so they can make the proper arrangements.
Meanwhile, the details and locations for the events - some of which have been altered - currently planned by the MRA for July are available on the group's Facebook page.