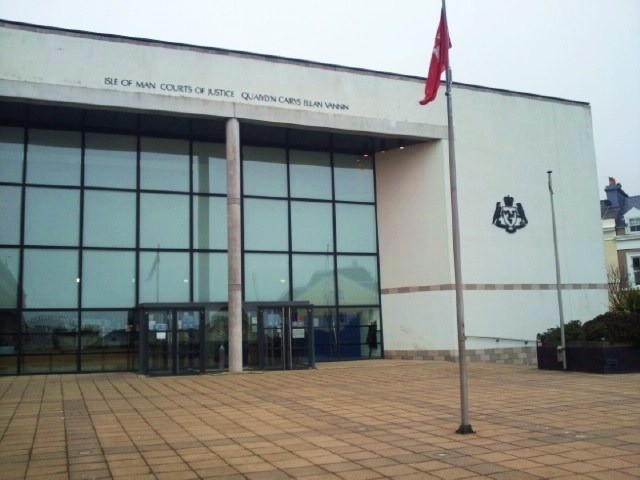 A retired vicar has had a further charge of indecent assault brought against him.
80-year-old Graham Gregory, from Huntington in York, appeared at Douglas Courthouse this morning.
He's been charged with indecently assaulting a girl under the age of 16 between January 1st 1987 and December 31st 1988.
He's also been accused of indecently assaulting an eight-year-old girl between January 31st and March 1st 1990 – an offence allegedly committed whilst he was vicar at St Ninian's Church.
No pleas were entered and the case was adjourned until March 30th when committal proceedings will take place; he's been bailed until that date.