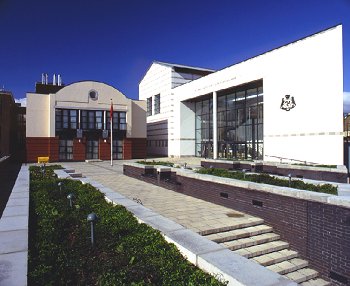 A Peel man has been slapped with a restraining order after harassing his ex-wife over e-mail. 
38-year-old Wayne Barton, of Ramsey Road, told her she was a 'scrounger' and a 'waste of space' in a series of messages.
At Douglas Courthouse earlier this week he admitted his conduct had amounted to harassment.
Between November 2017 and July this year Barton sent his ex-partner e-mails containing derogatory comments, insulted her home and described a hospital admission as 'karma'.
The court heard the couple had divorced on 'poor terms' and when interviewed by police Barton told officers he 'hated' her.
Barton's advocate said the e-mails had been sent 'in the heat of the moment' adding: "Mr Barton's conduct was words rather than actions - this situation could have been a lot worse."
Magistrates also fined Barton £500 and ordered him to pay prosecution costs of £50.