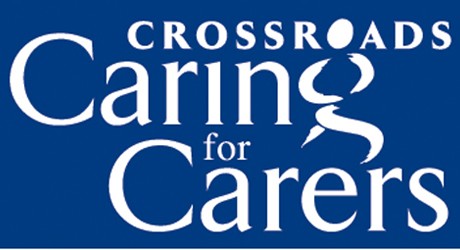 Despite suffering a £12,000 funding cut a local charity says it will continue to run a holiday respite scheme for the parents of children with special needs.
For 10 years Crossroads Care has been running the programme in the Easter and Summer breaks for youngsters under the age of eight years with additional needs.
With the help of the registrations and inspections unit it will also provide the service to children from five years of age offering places to carers in need.
Chief executive Jackie Betteridge says it's pivotal to parents who use it: