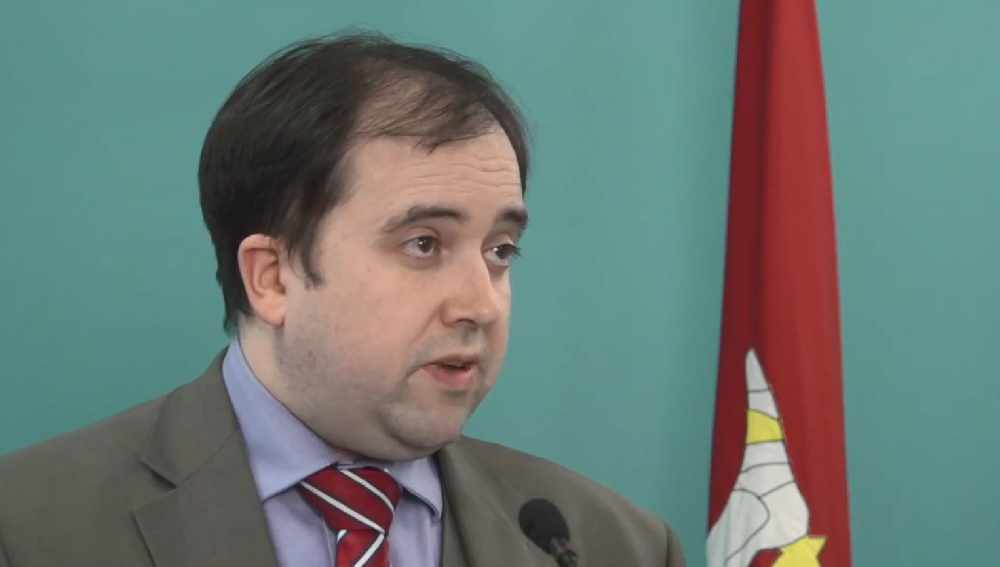 The Island's Health Minister is asking people not to cancel their appointments for the Oxford-AstraZeneca Covid-19 vaccine or request another jab.
David Ashford MHK has issued a plea asking residents to respect the vaccination booking process - saying a vaccine choice isn't offered unless there's a clinical reason agreed by an individuals GP or consultant why a certain brand shouldn't be used.
A number of European countries including France, Germany and Spain have suspended use of the Oxford jab after a small number of reports of people getting blood clots.
However, the UK Medicines and Healthcare Products Regulatory Agency (MHRA) and the European Medicines Agency (EMA) both support continued use of the vaccine.
The MHRA has stated evidence available does not suggest the jab is the cause of the blood clots.
Meanwhile, Mr Ashford adds: "I urge everyone to immediately register when they are invited, as we have a significant number of people in self isolation unable to attend at present.
"It is important to maintain the flow of registrations and bookings to ensure vaccine gets into as many arms as possible, and the programme continues at pace."
People with booked appointments who're in quarantine have been asked to contact 111 so the slot can be reallocated and their appointment deferred.
Those who get an invitation while self-isolating are asked to call 111, even though the end of their self-isolation period is unknown at the time, to ensure registrations continue to be logged in the system in order.