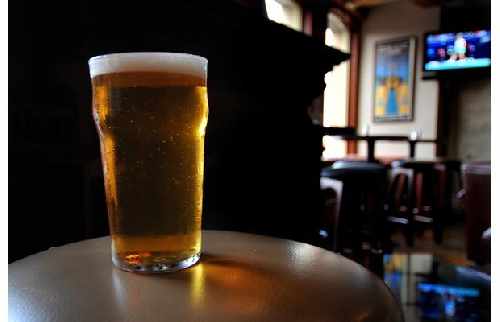 Police are asking people to respect those working in the hospitality industry this weekend.
This weekend is the first since the Island's third lockdown came to an end.
Authorities say they understand everyone wants to enjoy themselves, but they want to keep the public safe while they are out.
They ask if you are going to enjoy a drink with friends - please show respect to the staff, be patient and consider your actions.