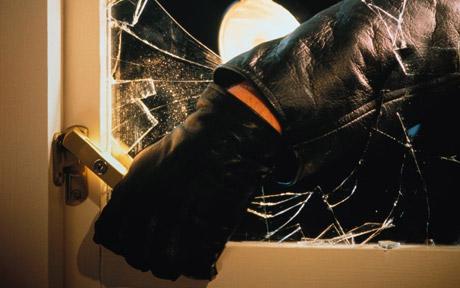 More details about a revamped Neighbourhood Watch scheme for the Island will be available this weekend.
The team behind its resurgence will be on hand at the Strand Shopping Centre on Saturday - recruiting new members and answering any questions.
Once a popular concept the Neighbourhood Watch initiative has waned in recent years.
Member Amy Maguire says it's clear what's led to its revival: