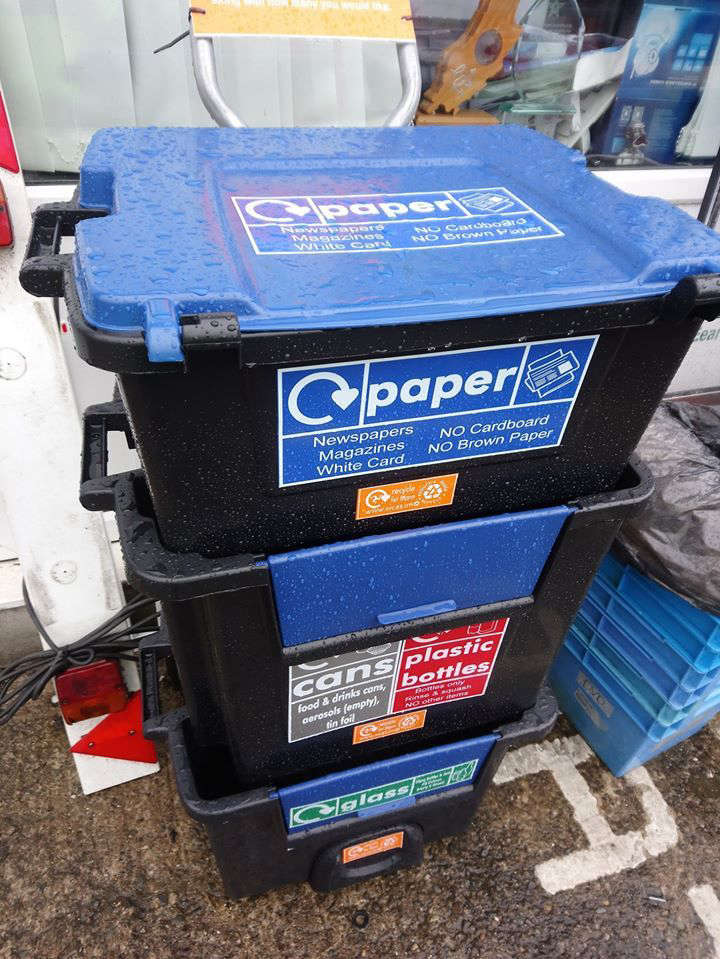 Many of the Island's local authorities are reviewing how they collect recycling.
The majority of Commissioners offer it either through a private contractor or a 'bring bank'.
In some areas residents pay it for themselves because the service isn't offered.
But how do residents feel about the way it's processed on the Island?
The Island's Local Democracy Reporter has been speaking to people in Douglas: