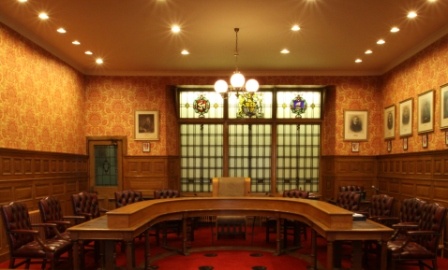 Residents will get the chance to directly question candidates running for Legislative Council next month.
The Liberal Vannin party is hosting an open meeting on March 9 where members of the public will get to put any queries forward to the prospective members before their appointment by the House of Keys.
Chair of Liberal Vannin, Michael Josem, says Island people have the 'moral right' to quiz those going for the political positions and is inviting anyone to come along and raise any issues they feel strongly about.
The event is free and will take place from 7.30pm that evening at Manx Blind Welfare Society at Corrin Court in Heywood Avenue in Onchan.