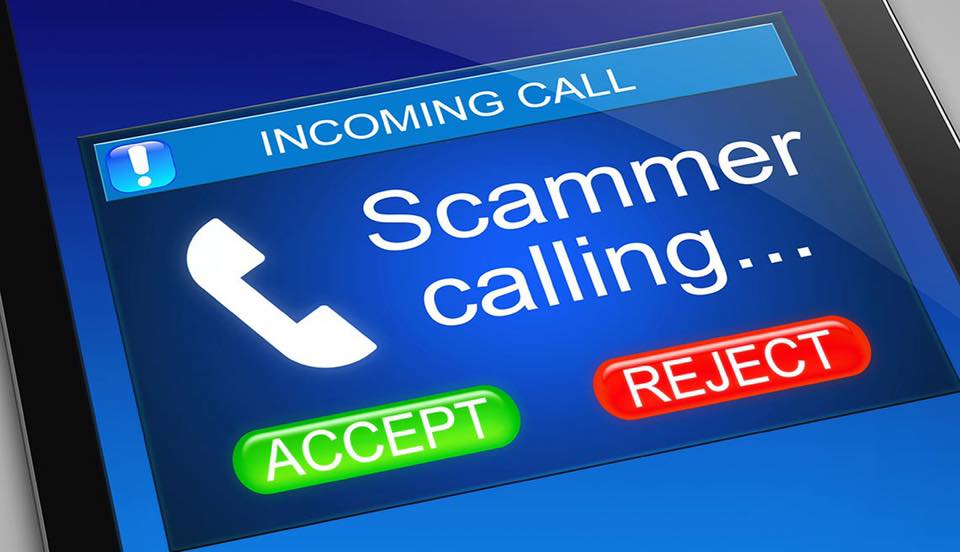 Police have confirmed some members of the public have fallen victim to a notorious scam.
Fraudsters are calling people pretending to be from Amazon alleging someone is using their personal details to set up an Amazon Prime subscription and to cancel it the target must 'press 1' on their phone.
Authorities say if victims do this they're then connected to someone who will attempt to access their computer to take money and financial details.
The constabulary is reminding residents never to give bank information on the phone unless you've instigated it, not click on unknown web links and if you suspect the call is bogus to hang up.
Officers are also providing advice for those who may have already fallen victim to the con artists.