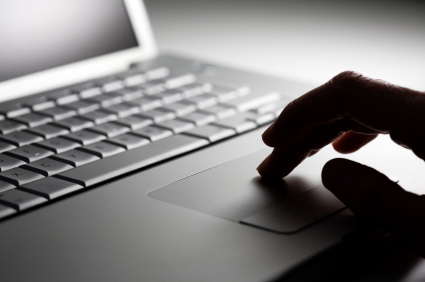 Government is urging residents to use online services more for the likes of paying bills and completing tax returns.
Officials say with the current border restrictions, there's been an increase in new users following the recent launch of Manx Entry Permits and landing forms for locals travelling back to the Island from the UK and further beyond.
The deadline for submitting tax returns has already been pushed back one month to November 6 - and those who've not yet switched to completing them online from paper copies are being told now is the best time to do so.
Once you register, online tax forms are already populated with salary and state benefit details, removing the need to look up and provide the information manually.
The number of people using this methong, government adds, is increasing with over 48 per cent using it for the 2018-19 tax year.
The Income Tax Division continues to provide a professional service for those who do not have internet access or prefer to send in paper copies of their return form.
Those interested in switching to online services can find more information and guidance on how to do so by visiting the government website, calling 685 400 or e-mailing incometax@gov.im.