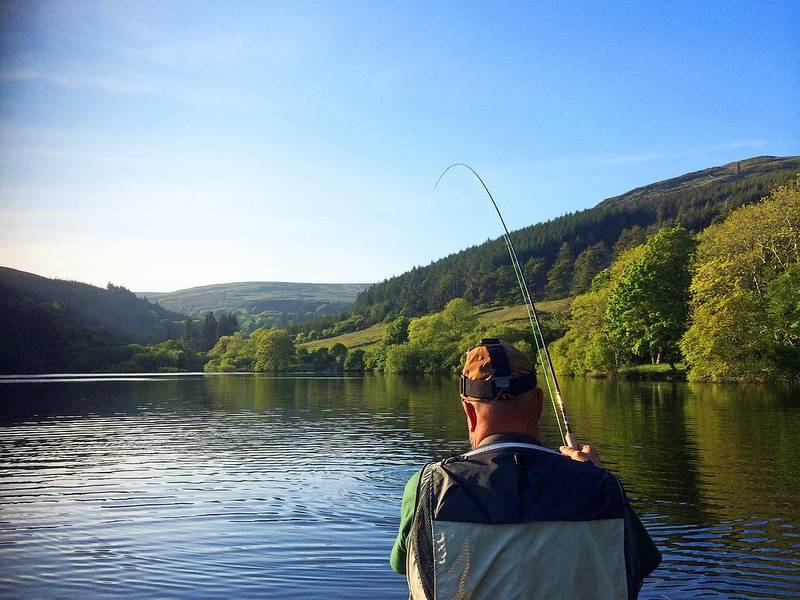 Island reservoirs will be fully stocked ahead of the start of the reservoir fishing season this weekend.
The Department of Environment, Food & Agriculture says this will be with the exception of Ballure due to works later this year.
DEFA added PH levels at the sites are in good condition leading up to it.
The season gets underway tomorrow (March 10).