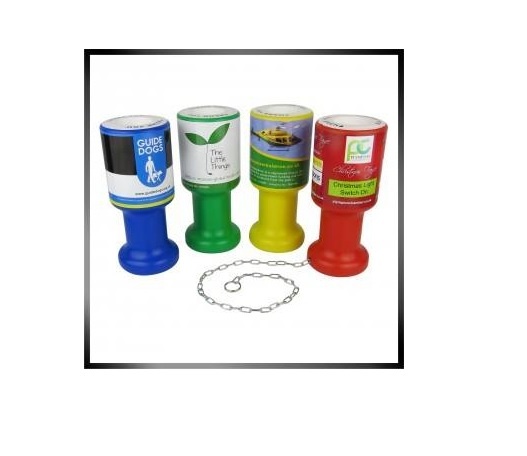 Many are surviving on less in the face of higher demand.
Fears the COVID-19 crisis could force one in ten UK charities to close this year have prompted new research on the Isle of Man.
An online survey has been launched to determine which local organisations have been hardest hit.
The research is being undertaken by the Chamber of Commerce and the Council of Voluntary Organisations.
It is aiming to get an island-wide view of the problem.
It is thought many local charities are surviving on much less in the face of higher demand.
The questionnaire is available here and only takes two minutes to complete.
https://www.surveymonkey.com/r/charitytempcheck