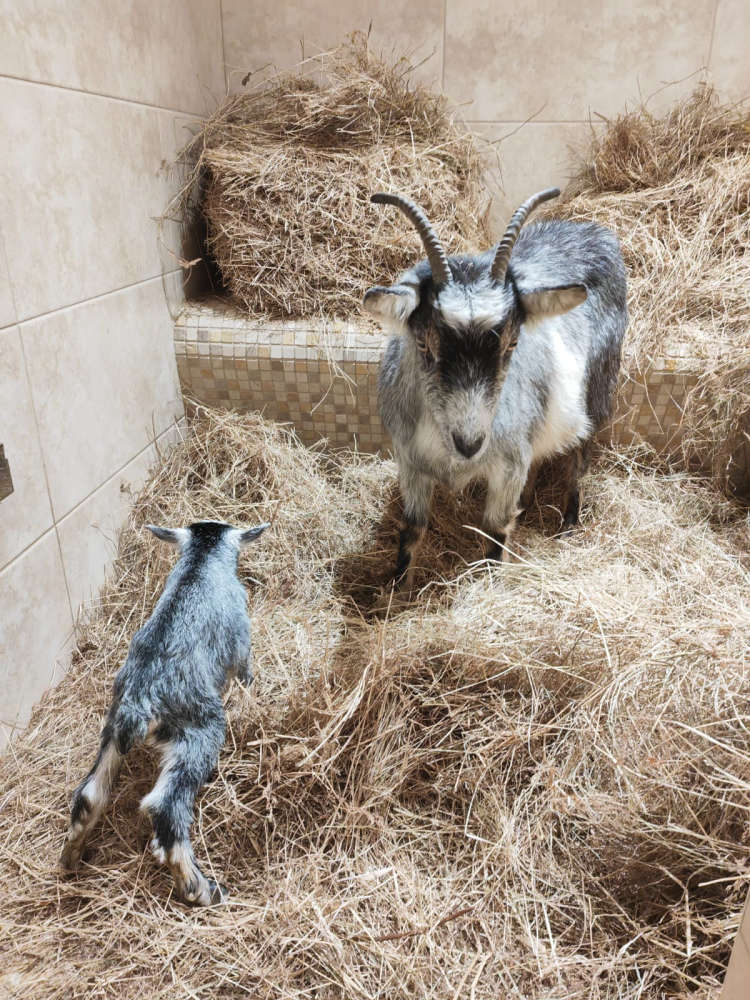 A goat that was rescued and brought in to the MSPCA last October, has recently become a Mum.
In a post on social media, the charity has shared pictures of 'Gypsy' and her recently welcomed 'Kid'.
However, the MSPCA says as Goats are pregnant for 150 days, it means when Gypsy was rescued - she was expecting.
It means the kind members of the public who rescued her, actually saved her kid too.