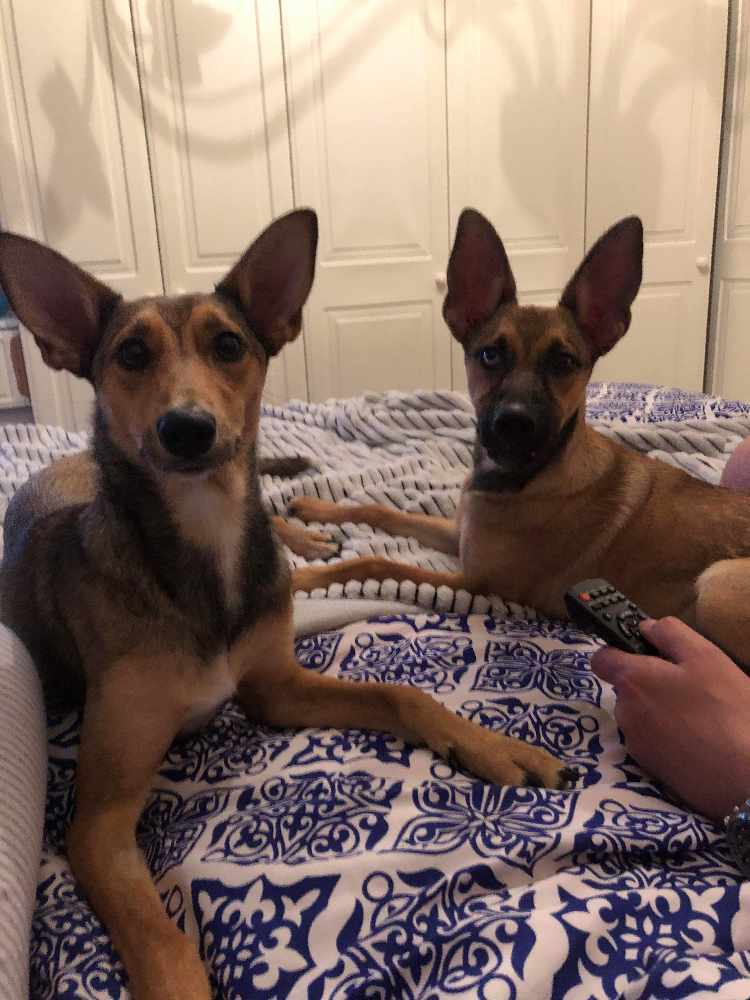 Six young pups have found their forever home on the Isle of Man after being rescued by a Manx charity.
With support from the Isle of Man Steam Packet Company, the four-month old dogs arrived on the island after travelling from Murcia, Spain.
They were born wild and living in a field with very little hope of survival, before CHANCE Animal Rescue stepped in.
After some months building up strength, having the necessary vaccinations, and being lovingly cared for the dogs have now been handed over to their new families on the Isle of Man.
Isle of Man Steam Packet Company Chief Executive Mark Woodward said: 'We wish the young pups a very happy life with their new local families and are pleased to offer our support to this hard-working charity once again.'