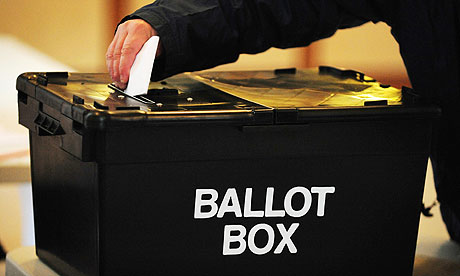 Three potential MHKs will hold a requisition meeting on Friday to try and impress voters in Douglas North.
Businessmen David Ashford and Ralph Peake will go up against shipping officer Maire Booth at the event at Willaston Methodist Church Hall.
Each candidate will be given five minutes for an introductory address before written questions are taken from the floor - if time permits oral questions will also be taken.
The meeting will start at 7.30pm - the Douglas North by-election takes place on May 21st.