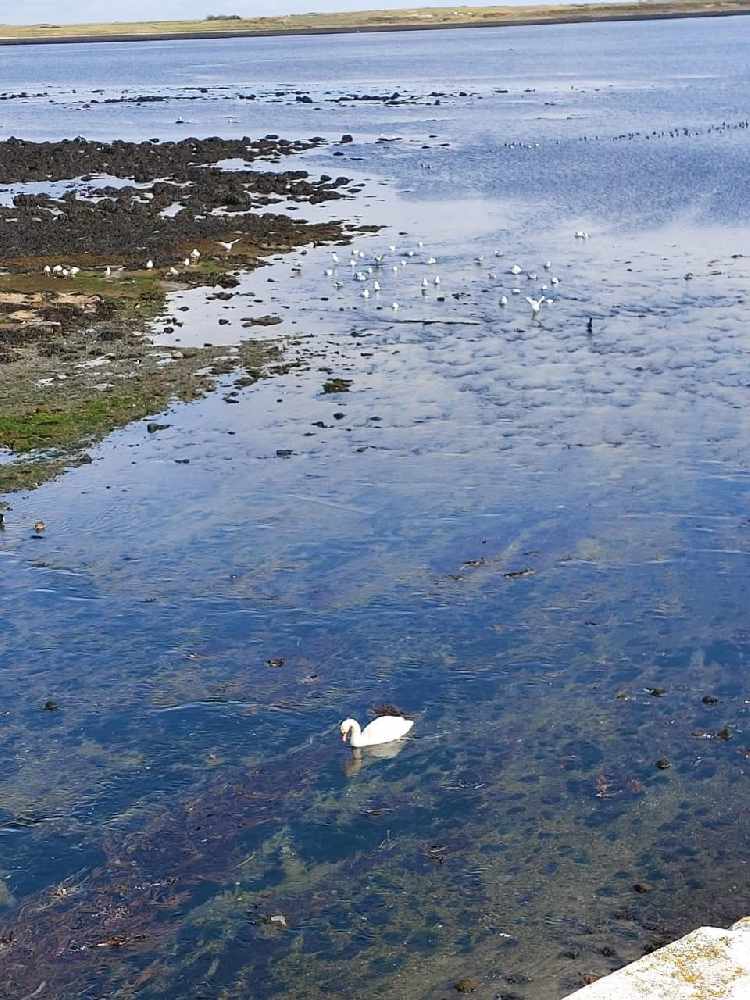 Police have received reports of youths attempting to remove Swan eggs in the south of the Island.
It comes following officers out on foot patrol in the area of Castletown Harbour today.
In a post on social media, authorities say:
"It is with great sadness we report that we have received information that youths have been attempting to remove swan eggs from their nests. Birds and their eggs are protected under the Wildlife Act 1990. There are various offences under the act including the act of lifting an egg out of the nest and returning it."
People are being reminded these offences carry a maximum penalty of a £10,000 fine.

The constabulary is asking the public to please respect our Wildlife.
If you have any information about this incident you're asked to contact Castletown Police Station on 822222.