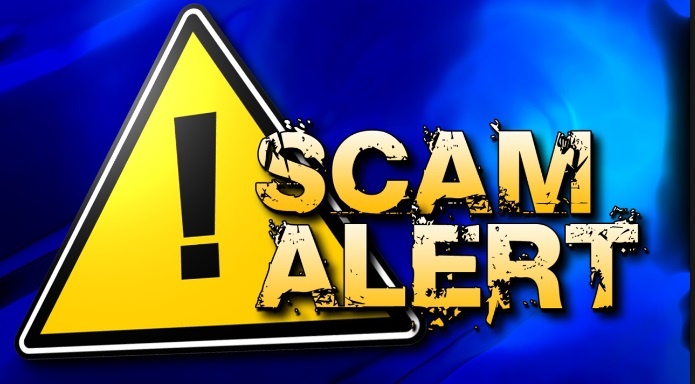 Another scam is believed to be targeting residents, according to authorities.
The Northern Neighbourhood Policing Team says it's receiving reports about an automated call claiming a 'UK fraud case' has been opened in a potential target's name, and they must press '1' on their device to find out more details.
The bogus call says if the person doesn't, a warrant will be opened in their name.
As a result, Police are reminding anyone who gets a cold call like this to not press '1', simply hang up and raise awareness by sharing information about the scam with friends and family who aren't on social media.