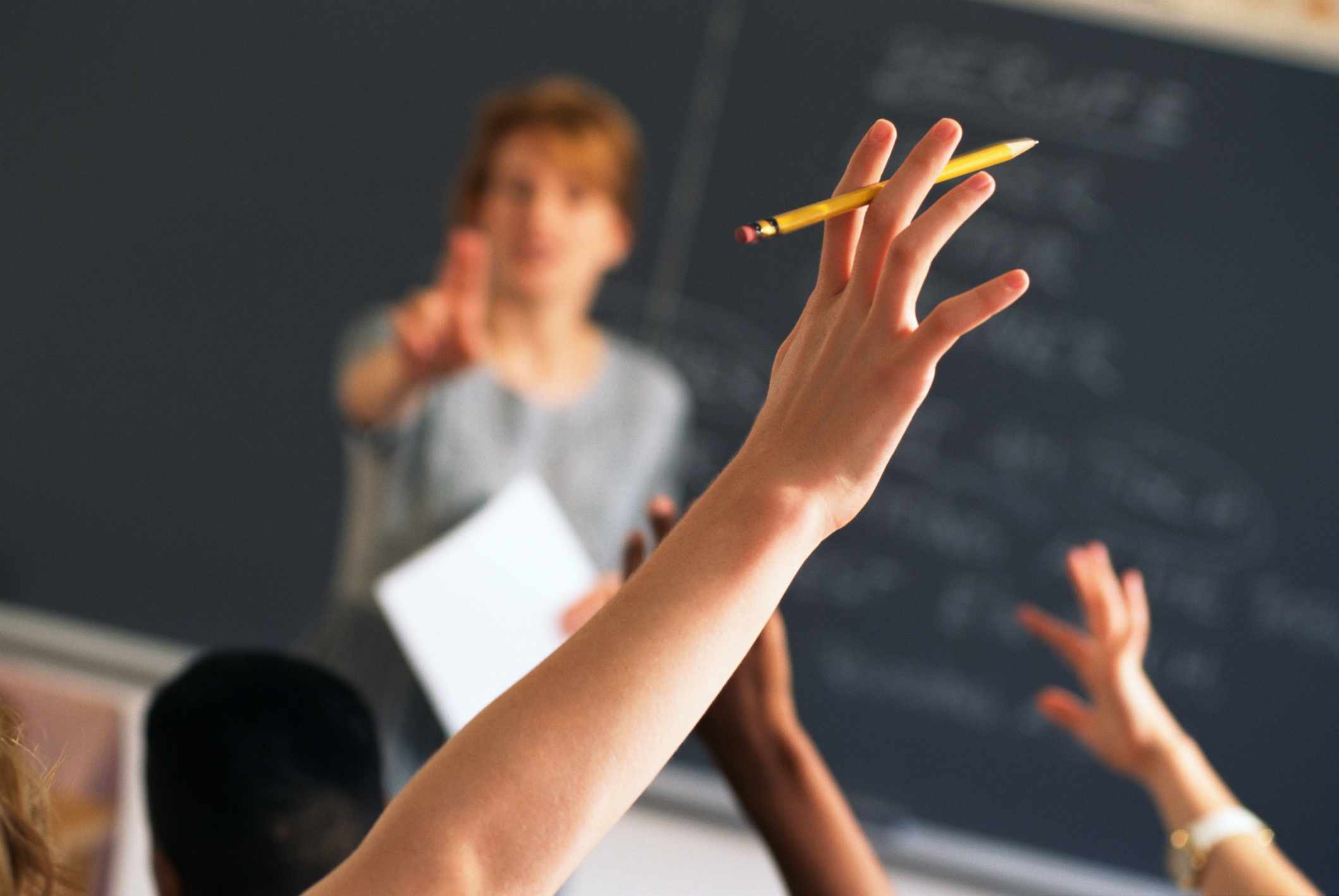 The report into Relationships and Sex Education on the Island has highlighted the importance of its continuation from a safeguarding perspective.
In relation to age appropriateness of some of the curriculum it makes the point that children and teens have instant access to explicit unregulated material on their phones.
The Children's Commissioner Report determined that by the age of 9 10% of children have seen pornography, by 11 this percentage rises to 27%, and by 13 it reaches 50%.
The report suggests that these figures are the reason why certain topics on the curriculum are delivered at specific ages.
The heavily redacted 50 page document was published yesterday, following a media storm earlier in the year relating to the content of some RSE lessons at QE2 high school.
Although the lessons continue to be on hold it's expected they'll resume early next year.