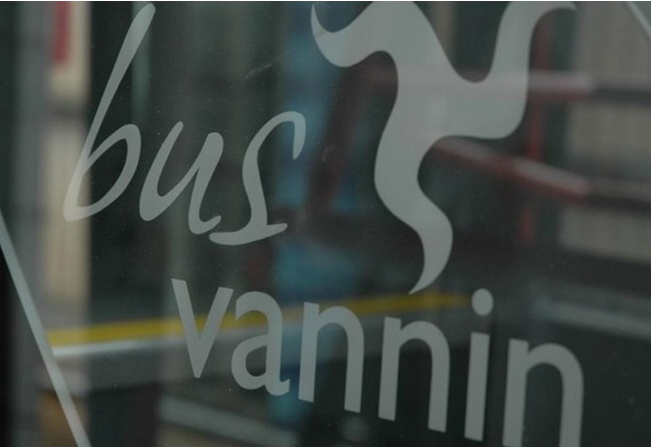 A report looking into the issue of poverty on the Isle of Man says many people on benefits are struggling to make ends meet.
A Tynwald Select Committee looking into the problem of poverty locally has made a series of recommendations to help lift people out of poverty.
Other recommendations include making government phone lines- such as health, finance and housing, free to call and a review of the benefit application process which the report said is "over complicated" and"not fit for purpose".
The committee said the benefit system should be designed to give people a "hand up, not a hand out".
The Poverty Report is due to be presented to Tynwald later this month.