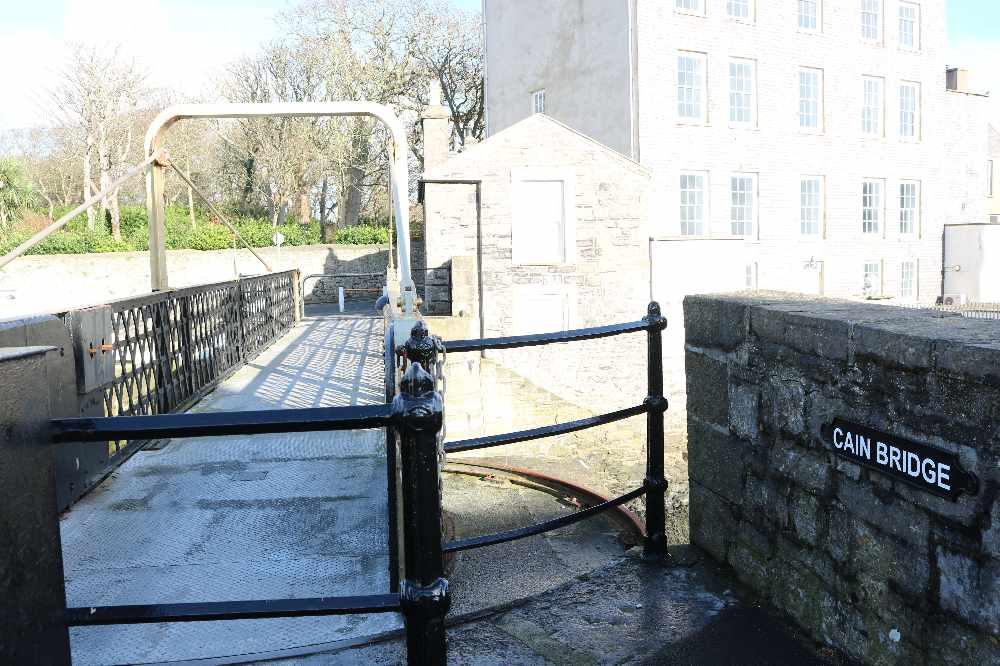 A landmark bridge in Castletown named after a Manx Second World War hero is to get a major refurbishment.
The Department of Infrastructure says it'll repair Cain Bridge in Castletown - a pedestrian bridge across the harbour mouth.
The swingbridge needs work on its open and close mechanism - there is also corrosion across the whole structure.
It'll be removed and taken to a workshop for the repairs to be carried out.
The bridge is named after Major Robert Cain who won the Victoria Cross for his gallantry and leadership at the Battle of Arnhem in 1944.