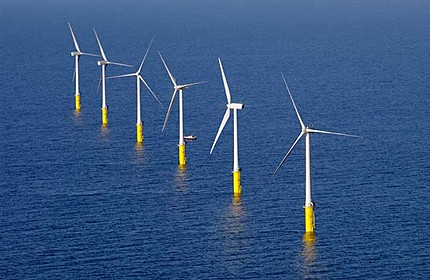 Renewable energy will boost the economy by at least £5 million a year and create 50 new jobs.
That's the estimate made by government - which has published guidance to encourage larger-scale interested parties to develop in the Island's territorial seas this week.
It's a collaboration between the departments of Environment Food and Agriculture, Infrastructure and Economic Development - with the documents providing more clarity on the Manx legislative framework and the processes already in place.
Minister Phil Gawne explains what can be expected from the industry in the future: