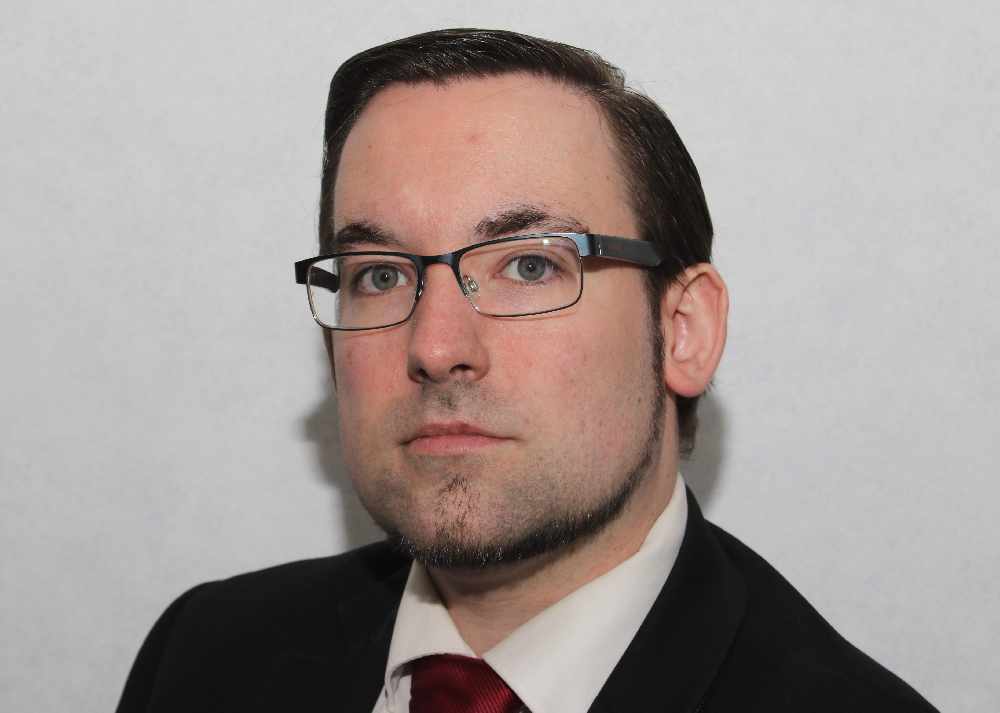 What progress has been made with enabling renewable energy generated in Manx waters to be exported to the UK?
Ramsey MHK Lawrie Hooper will ask Environment Minister Geoffrey Boot MHK in Tynwald next week.
In the same sitting, Rob Mercer will ask the Chief Minister how many tonnes of CO2 have been saved by Government Departments since the declaration of a climate emergency in May 2019.
The sitting is due to get underway on Tuesday in Douglas from 10.30am.